Philips Hue smart lights are the latest high tech light bulbs that will give you the ultimate lighting experience in your home.  I can not underestimate just how cool these lights are. You can change their shade to any colour and brightness you like and easily control them with your smartphone or even your voice using a Google Home or Alexa Echo smart speaker.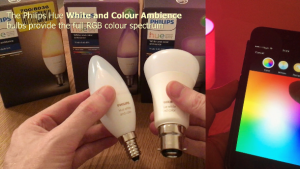 In my video below I will show a sample of the many cool apps available to get the most out of your Philips Hue lights. Watch me trigger a  fireworks light show in my own lounge and show you the  Hue TV 360 immersive experience that you can enjoy with your games and movies!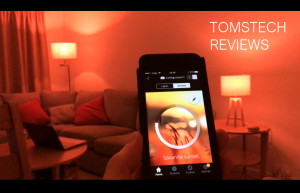 You can get started with your very own smart lights system with a Philips Hue starter kit. These lights will make an excellent birthday or Christmas present.