In this review I compare two of the most popular Bluetooth headphones, the JBL T450BT and JLAB Neon wireless headphones which both cost just under $40.00 in the US or just under £40.00 in the UK.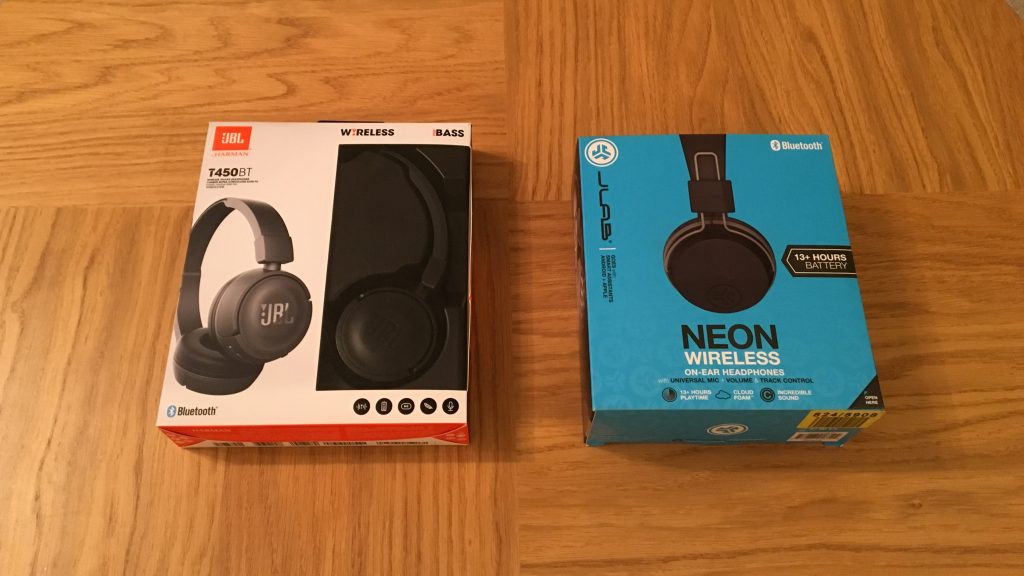 Both headphones have a good battery life which is 11 hrs for the JBL T450BT and 13 hrs for the JLAB NEON. Both headsets come with USB charging cables but the JLAB NEON has a more generous 30% longer (blue) cable.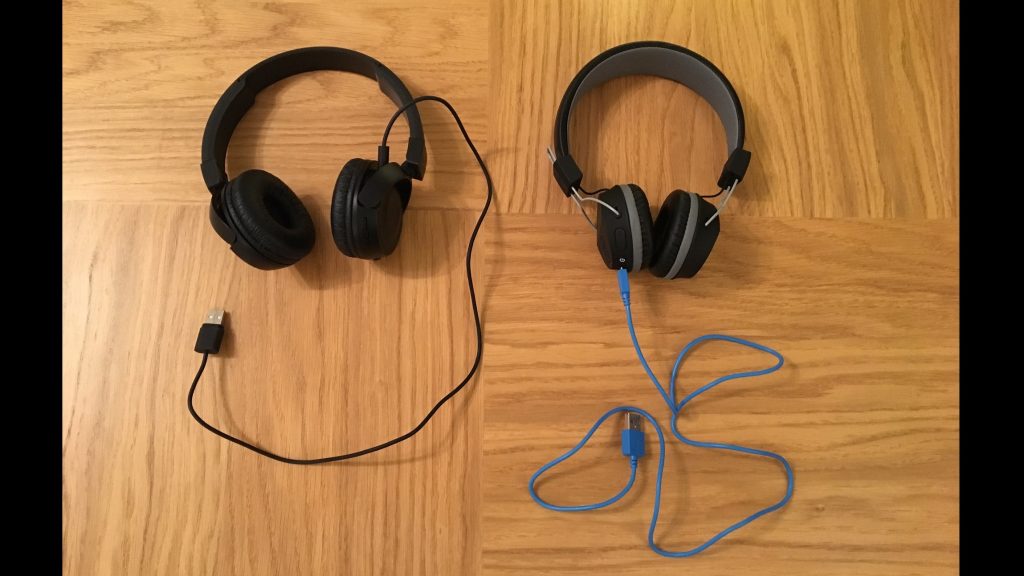 Watch my full video review on my YouTube channel here.
Watch to the end of my video to see my final score on their sound quality, bass, comfort and more.
JLAB T450BT vs JLAB NEON Bluetooth headphones.. which is the best?